Who we are
Since 1966, we have specialised in the production of special parts, essentially for the automation sector. Specialising in Hatebur forging and parts machining, we put all our energy and skills into providing excellent service and constant innovation.
The teams of engineers and other experienced technicians and the state-of-the-art Hatebur machinery provide solutions which are adapted to the requirements of each and every customer.
Excellent management, perfect technical performance and extensive flexibility converts us into a highly trustworthy partner.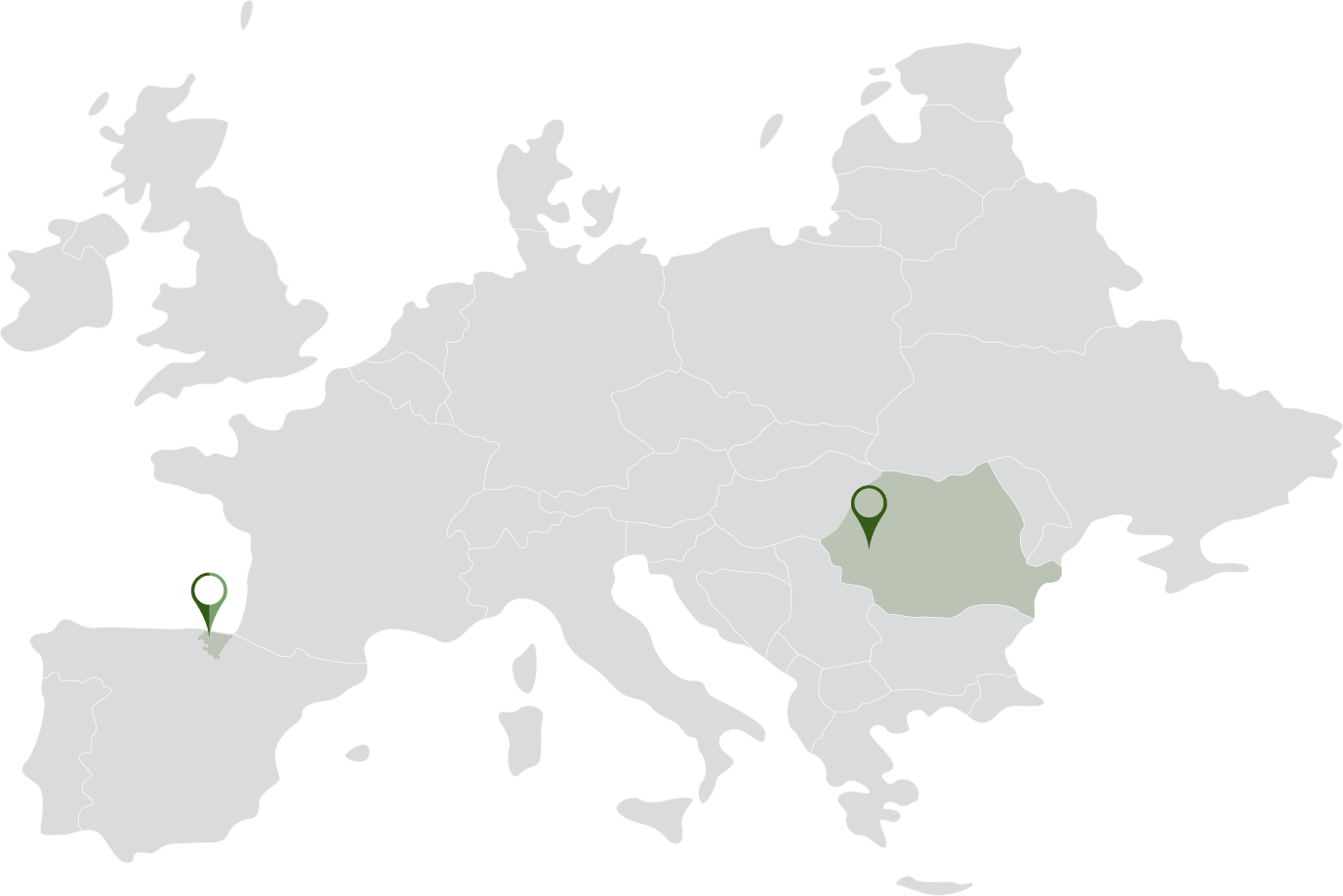 Abadiano (Spain)

Estamcal S.A.
Hot forging (Hatebur)

Mecanifran S.L.
Machining of forgings in large series

Medias (Romania)

Actiro S.L.
Machining of bearing rings
Structure